Check your dates and book a room now
Located in the heart of Brussels next to the Grand Place area, Craves Hotel guides you on a journey through an experience that is as intimate as it is bold and unique. Dive into our concept. With its cosy decor and magnetic colours, CRAVES contributes to intensify every sensation. It is more than a hotel. It is a special experience.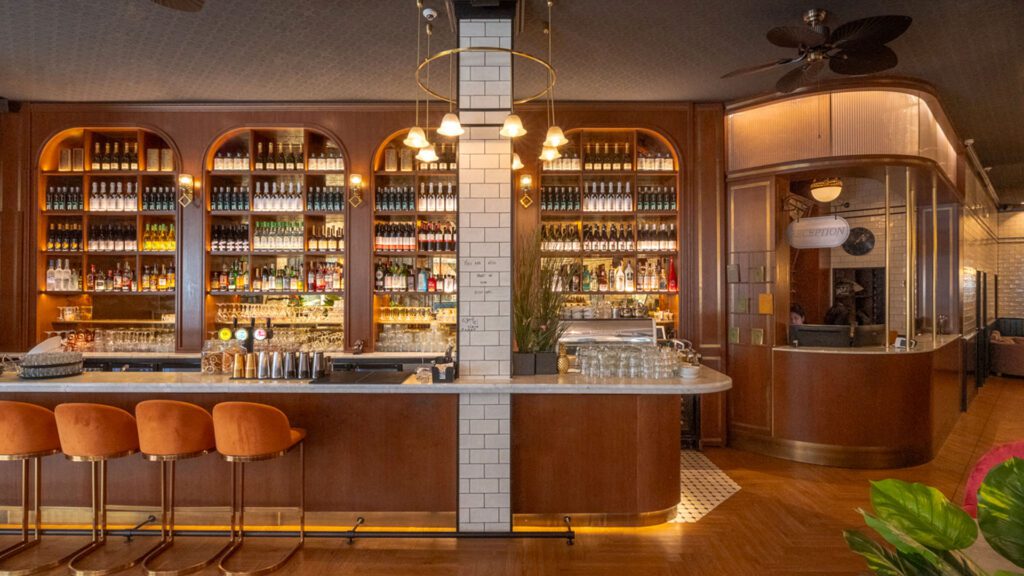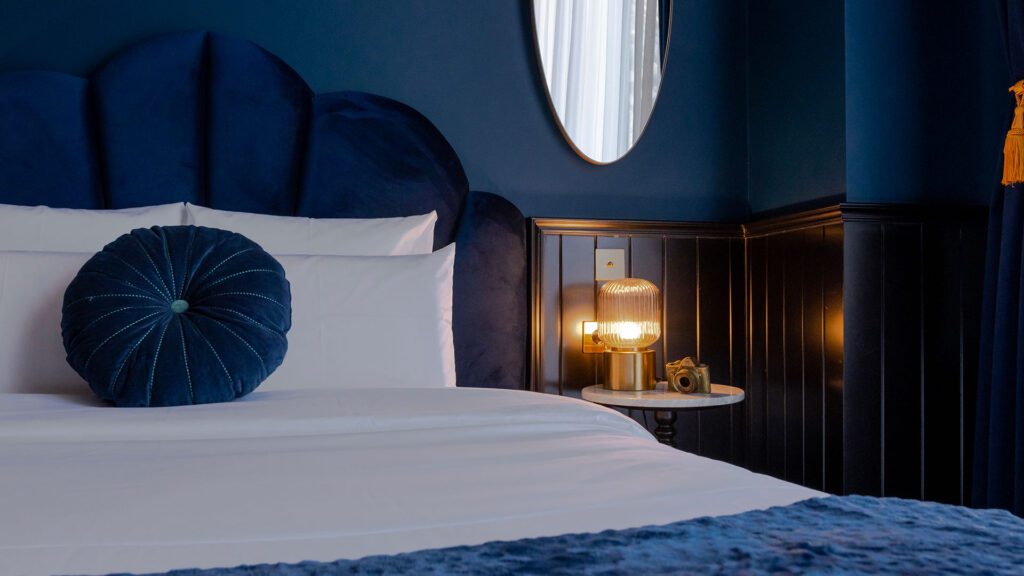 Our 
55 rooms 
are 
a combination of cosiness and 
style
. 
Crave

s

Hotel
 has 4 types of rooms fully equipped with the possibility to have a private entrance. The fabrics and decor are delicately chosen to perfectly fit the desire to be stylish with a warm and reassuring atmosphere. Our burlesque style combines cosy comfort with vibrant 
colors
.
Tables packed with dishes full of bold and rich flavours, a never-ending celebration of abundance and a joyful Joie de vivre.
At LE CONTEUR each night is yet another cause for a celebration, every dinner is a ball. And you are invited to create new stories with us. Just leave your all worries and problems behind the door, and loosen up your tie. You are in for a treat.
Leap at the chance and book a table at one of the best
restaurants in Brussels in advance, don't miss it out!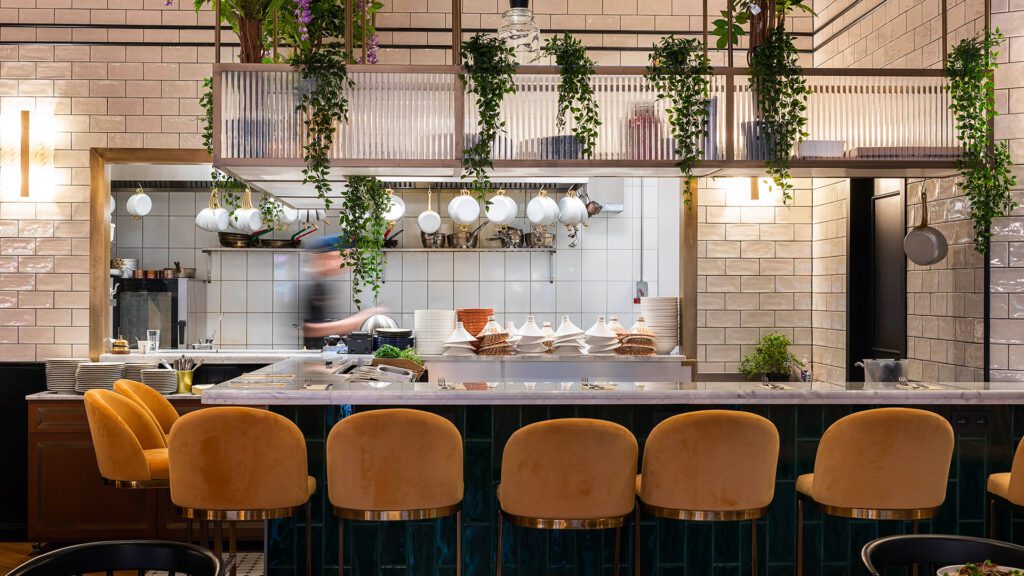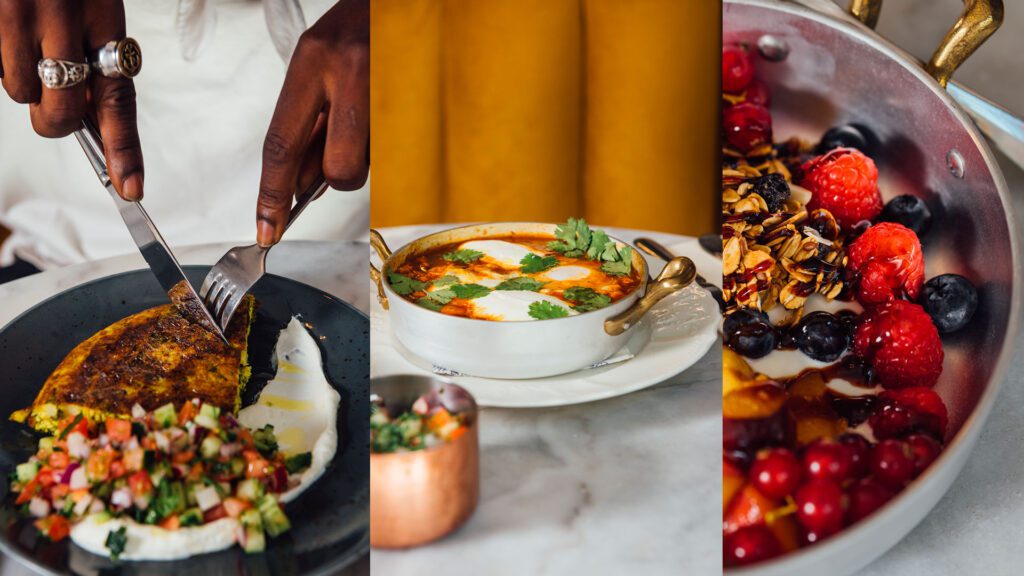 Breakfast at CRAVES is a new gastronomic experience for all our guest.
 The menu, carefully created by the chef, offers you a large choice of products and dishes.
The perfect beginning for a great day! Rich and bold flavours  will awaken your senses and prepare you for your bewitching journey with Craves Hotel in the capital city of Belgium.
Whether for a date between lovers or an evening between friends, drink our delicious cocktails, whose recipes are always more original. The classics are revisited to create an explosion of taste in the glass. Take a deep breath and relax over a drink.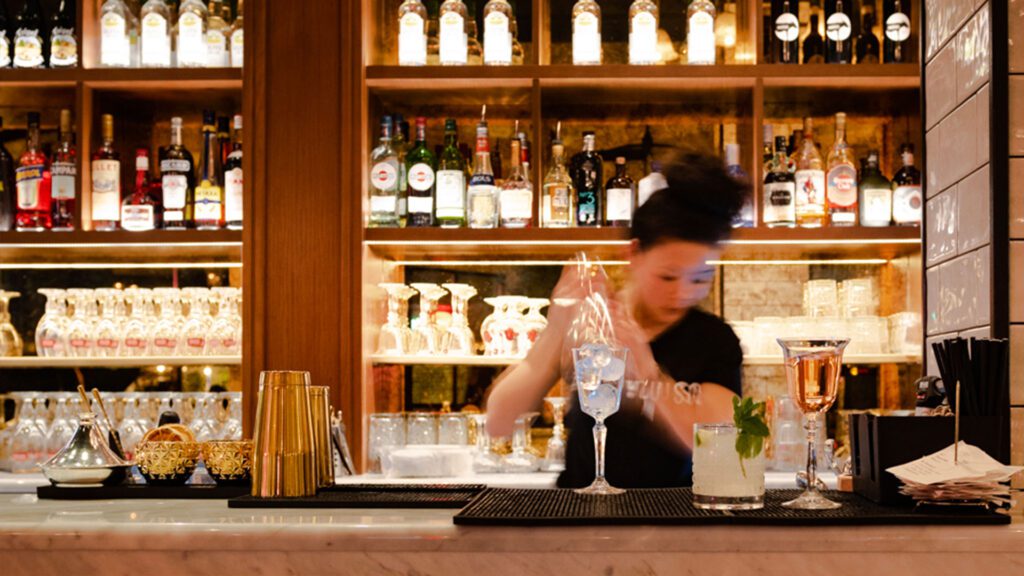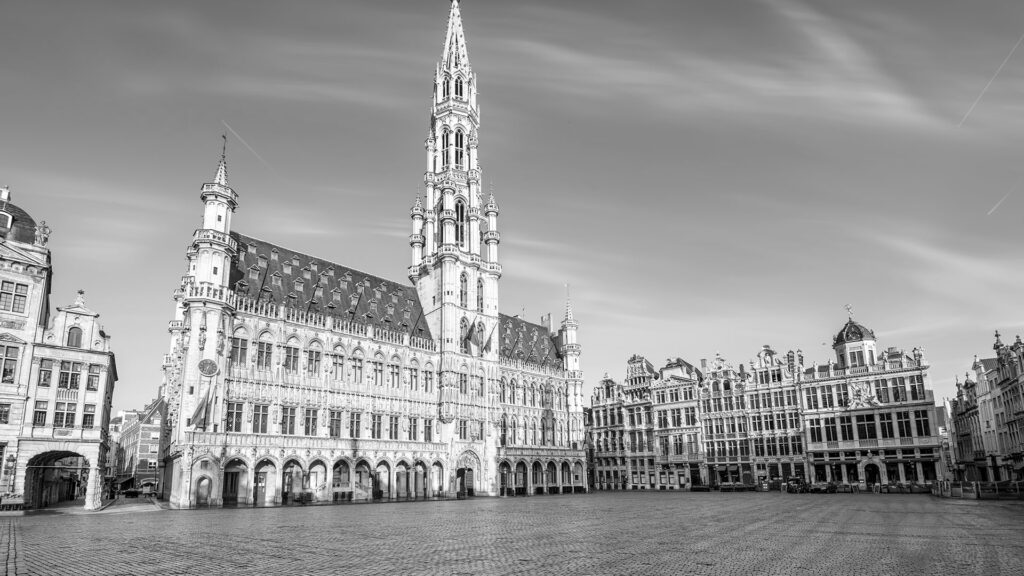 Craves Hotel is in an ideal location to discover Brussels with its distinctive charm and authenticity. It is in the Grand Place area where everything happens. Surrounded by cultural institutions, bustling neighbourhood streets, and some of the city's most sensational shops and restaurants, it is a perfect combination to fulfill your desire to discover something new and dive in into the vibrant nightlife of the capital of Belgium.